Guests of all ages enjoy skating at Lakewood ICE during our daily public skating sessions on our newly remodeled ice surface. We have over 1,000 pairs of professionally maintained ice hockey and figure skates available for your skating pleasure. We also offer skate mates for new skaters or skaters that may need a little extra assistance on the rink. Like LAKEWOOD ICE on Facebook to receive the latest and greatest deals and specials. We are the ONLY facility in the world to have sound reactive L.E.D. lights in our ice...come experience our Cosmic Skate Sessions! Check out our video for more details.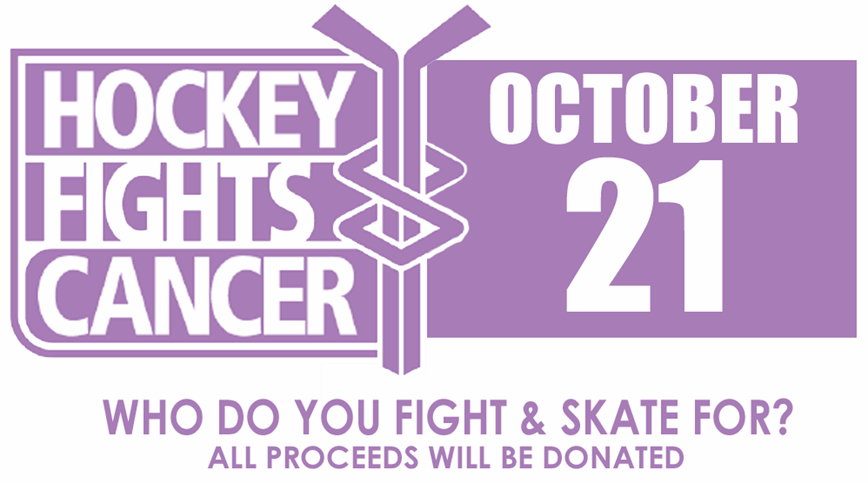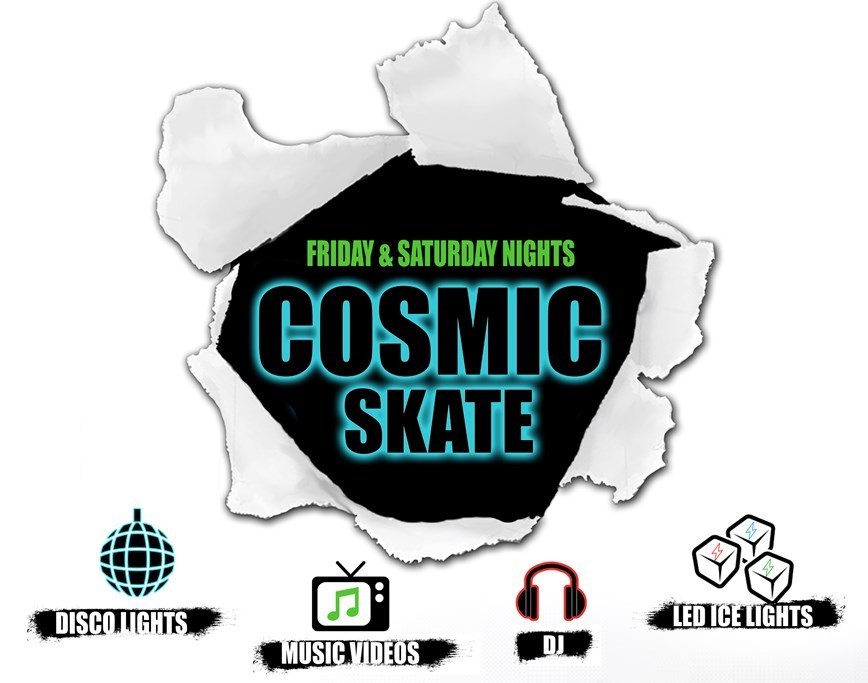 Schedule
View Full Schedule
SPECIAL PUBLIC SKATING EVENTS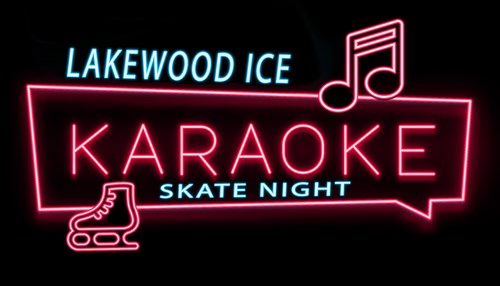 Join us for our Karaoke Skate Night! Skate and sing to your favorite songs during our 9:30PM Public Session! Not a singer? come enjoy food and drinks specials all night long. Check out our video for more details. 
Like LAKEWOOD ICE on Facebook for updates.
Our facility will hold a fundraising Public Skate session with proceeds going to the fight against cancer. Together we can make a difference.