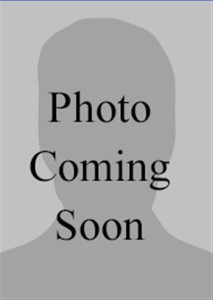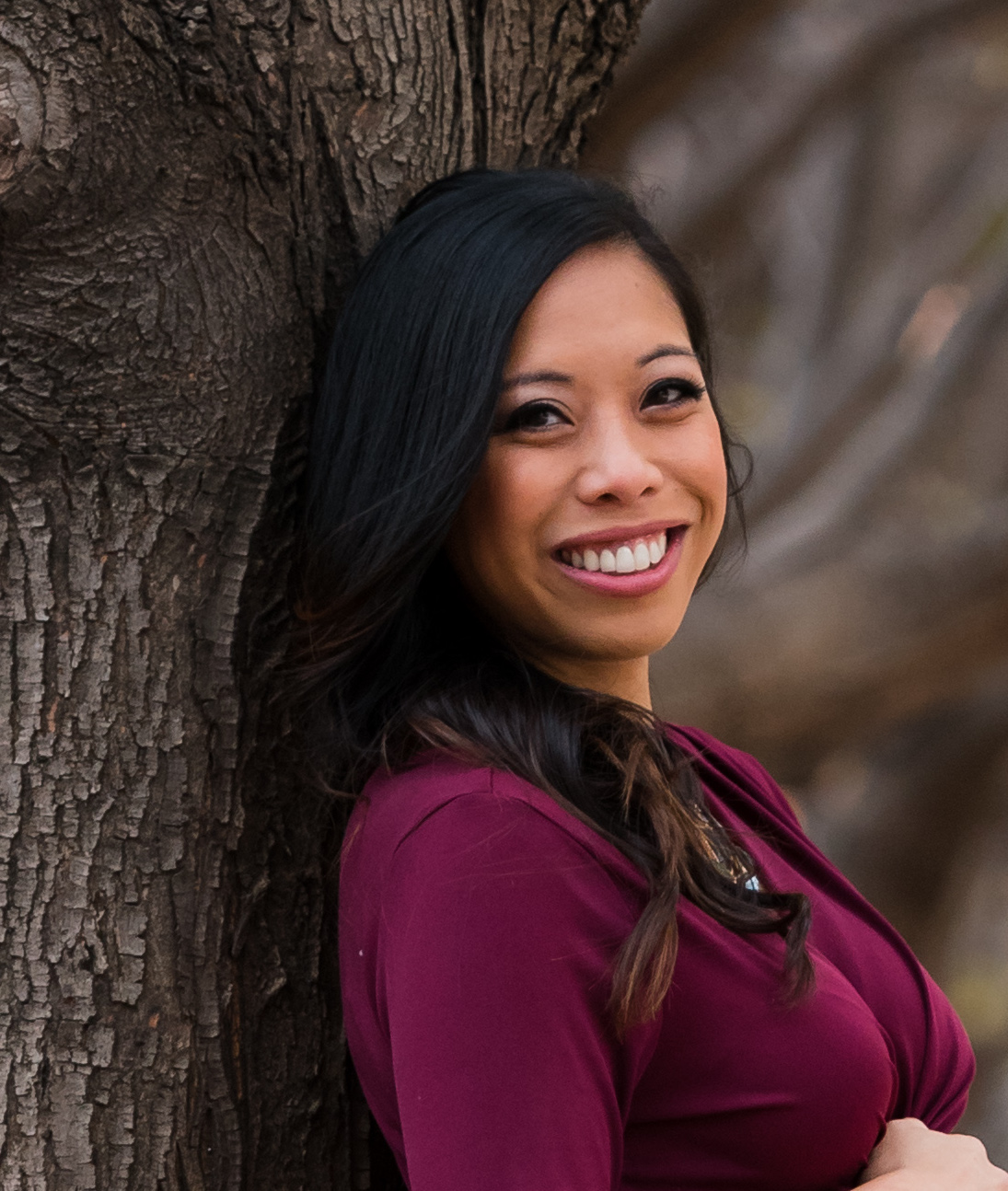 Phone:
Email: aimee_delmundo@yahoo.com
10+ years competitive coaching experience from beginner through the Senior test level. Coached Regional, Sectional and National level skaters. PSA Registered FS & Moves in the Field. ISI Bronze Certified Judge. Current member of USFS, PSA, ISI & All Year FSC.
Derrick Delmore has been coaching for over 22 years, and has worked with regional, sectional, national, international, World and Olympic competitors. He has served as head coach for skaters on the U.S., China, Great Britain, Hong Kong, and Singapore international teams; and has coached multiple U.S. National Medalists. Derrick is a former National Collegiate, U.S. Olympic Festival, and World Junior Champion. He competed at 18 consecutive U.S. Nationals, and was a member of the U.S. International Team for 14 straight years. Derrick is a former member of the USFS Board of Directors and various committees, and is currently a member of the Professional Skaters Association Board of Governors. He also holds Bachelor's degrees in Psychology and Communication from Stanford University.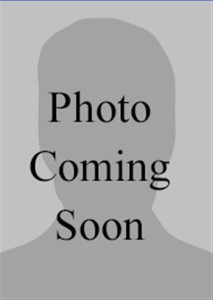 Email: Laeliteice@gmail.com
Phone: 310-940-3975
Ivan's primary emphasis in coaching is jump technique, on ice harness, off-ice training and training his athletes for competition performance. He takes a great deal of pride in having developed skaters from the learn-to-skate to the national and international level. His coaching philosophy emphasizes goal setting, hard work and discipline. In 2019 he founded LA Elite Ice in conjunction with other coaches and offer a variety of on and off ice academy classes. Ivan and his wife Angela Nikodinov were the recipients of the Professional Skating Associations award of excellence. Ivan Dinev is a three time Olympic, twelve time World, thirteen time Europeans competitor and eleven time Bulgarian National Champion. He was the first Bulgarian to medal in the Grand Prix, and the first to land a quadruple jump in competition.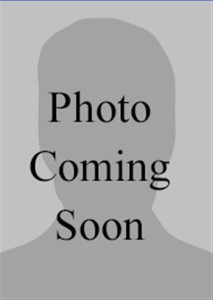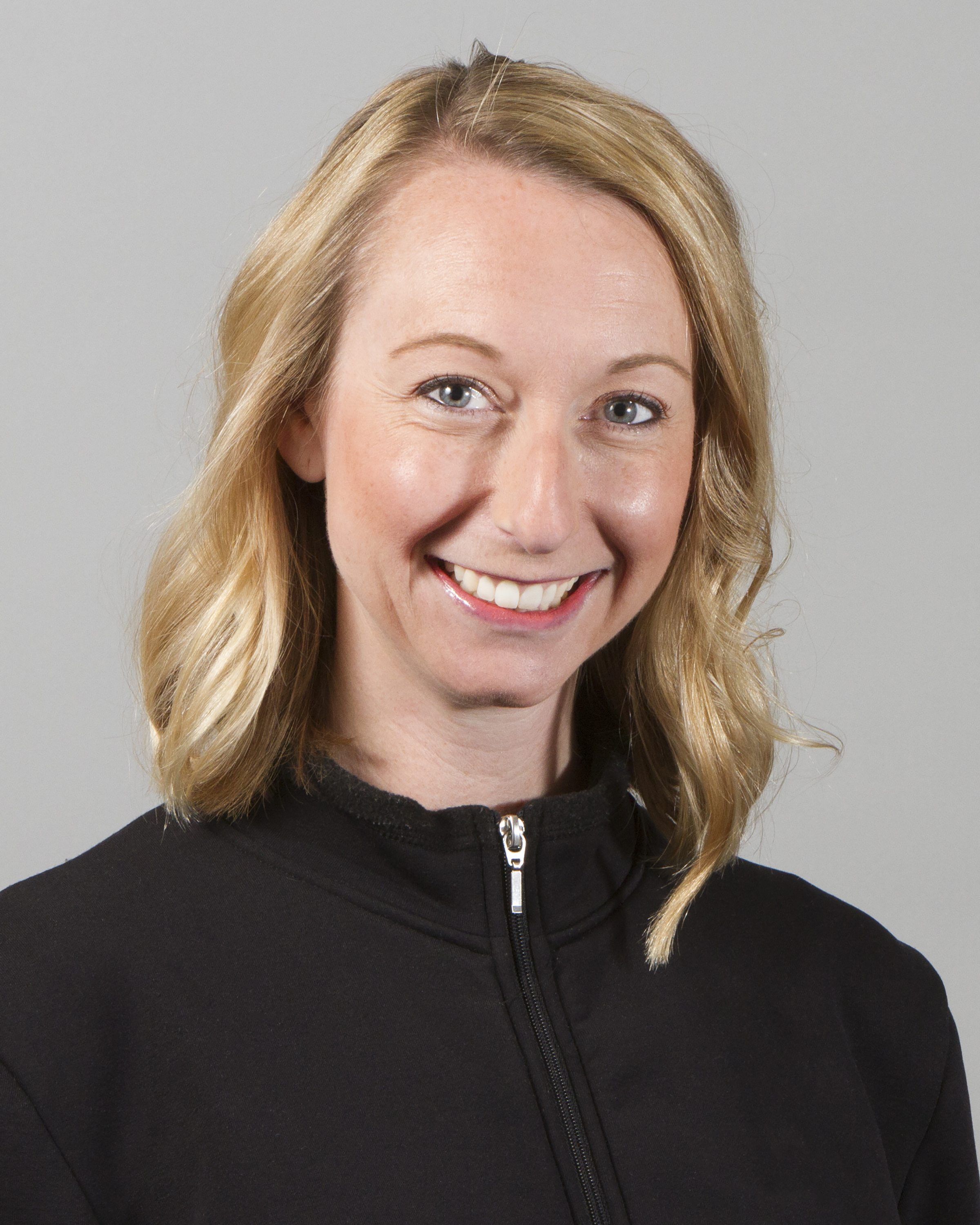 Phone: 562.881.4823
Email: emailskye@yahoo.com
22+ years of skating and 10 years of competitive coaching experience. USFS Moves in the Field Gold Medalist. Member of USFS, PSA & ISI. Bronze Certified ISI Judge. Specializing in Jumps, Spins, Moves in the Field, Choreography, and Basic Skills. B.A. in English Rhetoric and Composition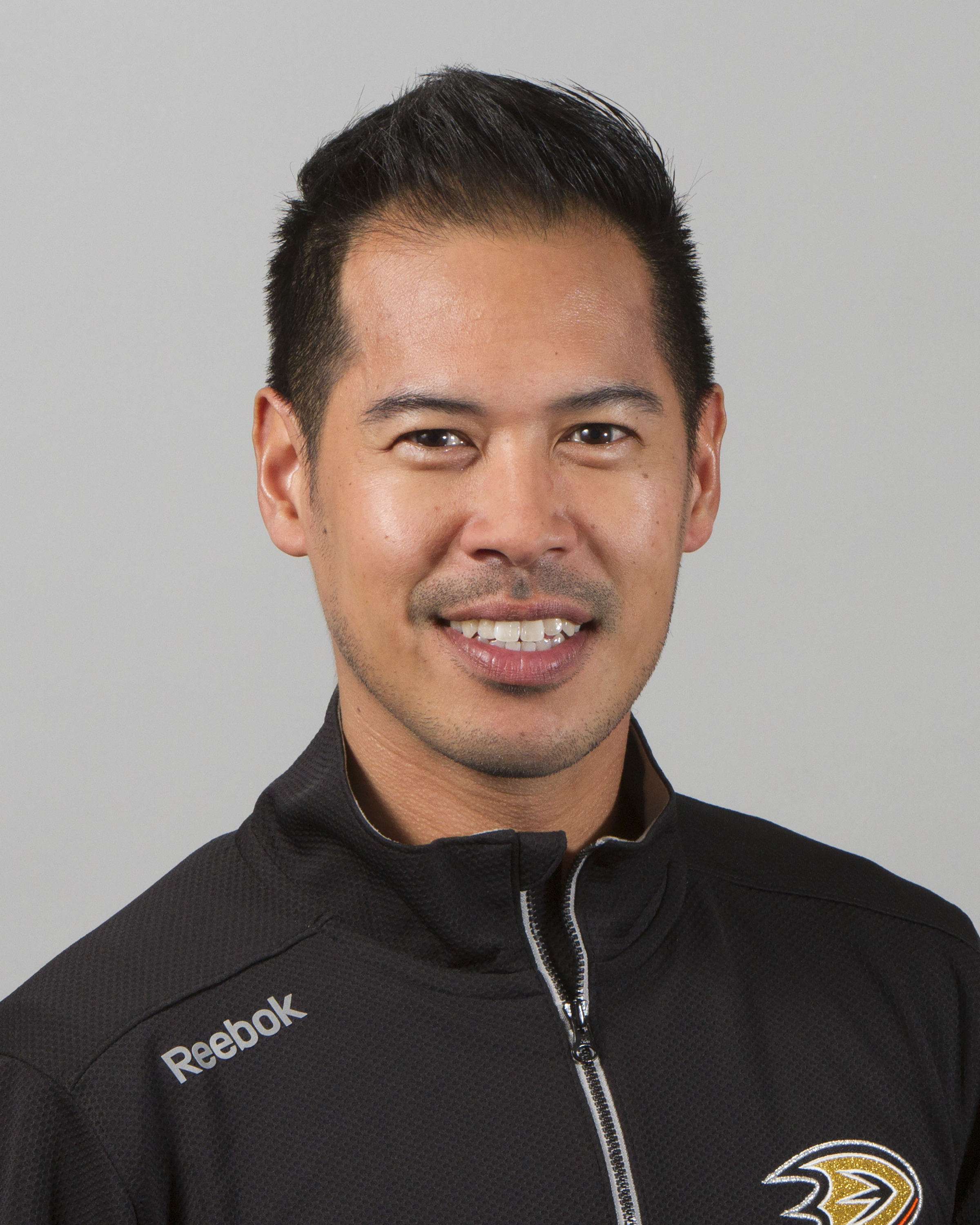 Phone: 310-309-0086
Email: peterkongkasem@gmail.com
2-time U.S. National Medalist, International Medalist, and World Competitor. PSA Master Rated Coach, USFSA Gold Medalist. Has produced Multiple National Medalists and enjoys teaching from the beginner level to the international elite. Currently coaches for LA Elite along side, Angela Nikodinov, Ivan Dinev and Derrick Delmore.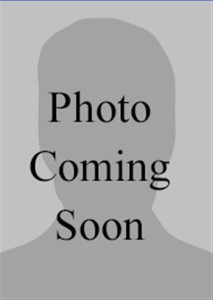 Email: themileftheris@yahoo.com
Themi Leftheris is an American-South Korean former pair skater. With former partner Naomi Nari Nam, he is the 2006 Skate America bronze medalist and 2007 U.S. National bronze medalist. With partner Ji Min-ji, he is a two-time (2016, 2017) South Korean National Champion.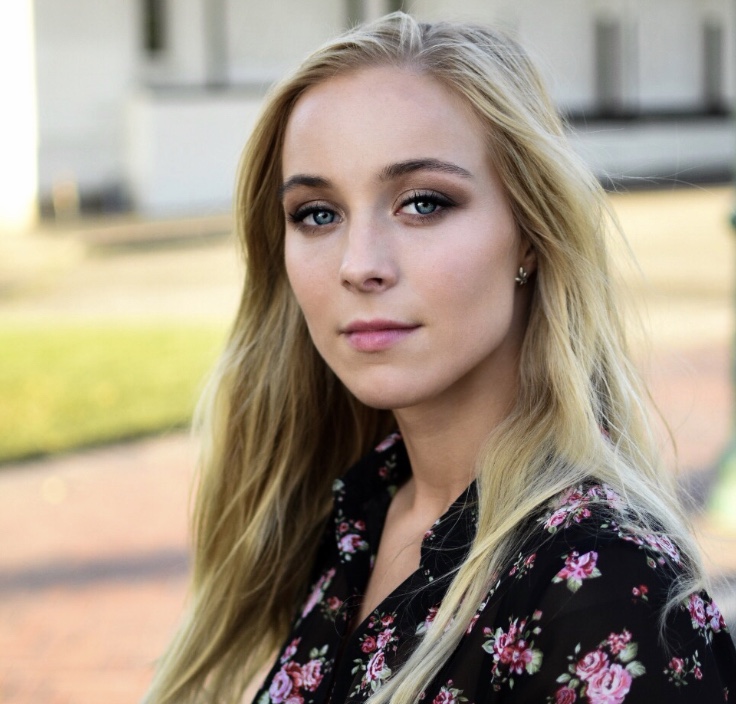 Phone: (760)622-7095
Email: Anna.M.Malkova@gmail.com


Double USFS gold medalist. U.S national and international competitor. International medalist representing team USA.  20+ years of figure skating experience.  8+ years coaching experience. Coached by world and Olympic champions. Skating double for lead role of Tonya Harding in Academy Award winning film "ITONYA". Specializing in Jump technique from single jumps through triple jumps, spins, power stroking, and off ice training. Fluent languages : English, Russian.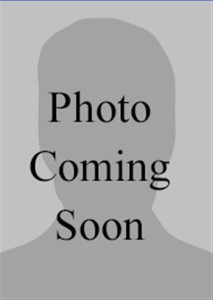 Phone - 562-418-9275
Email - jere_michael@yahoo.com
Jere is a former Junior National Champion and Junior World Bronze Medalist. He has coached students to compete at the Olympic and World Championships, as well as all National Championship levels. He loves teach all levels but specializes in jump technique, spin technique and overall skating.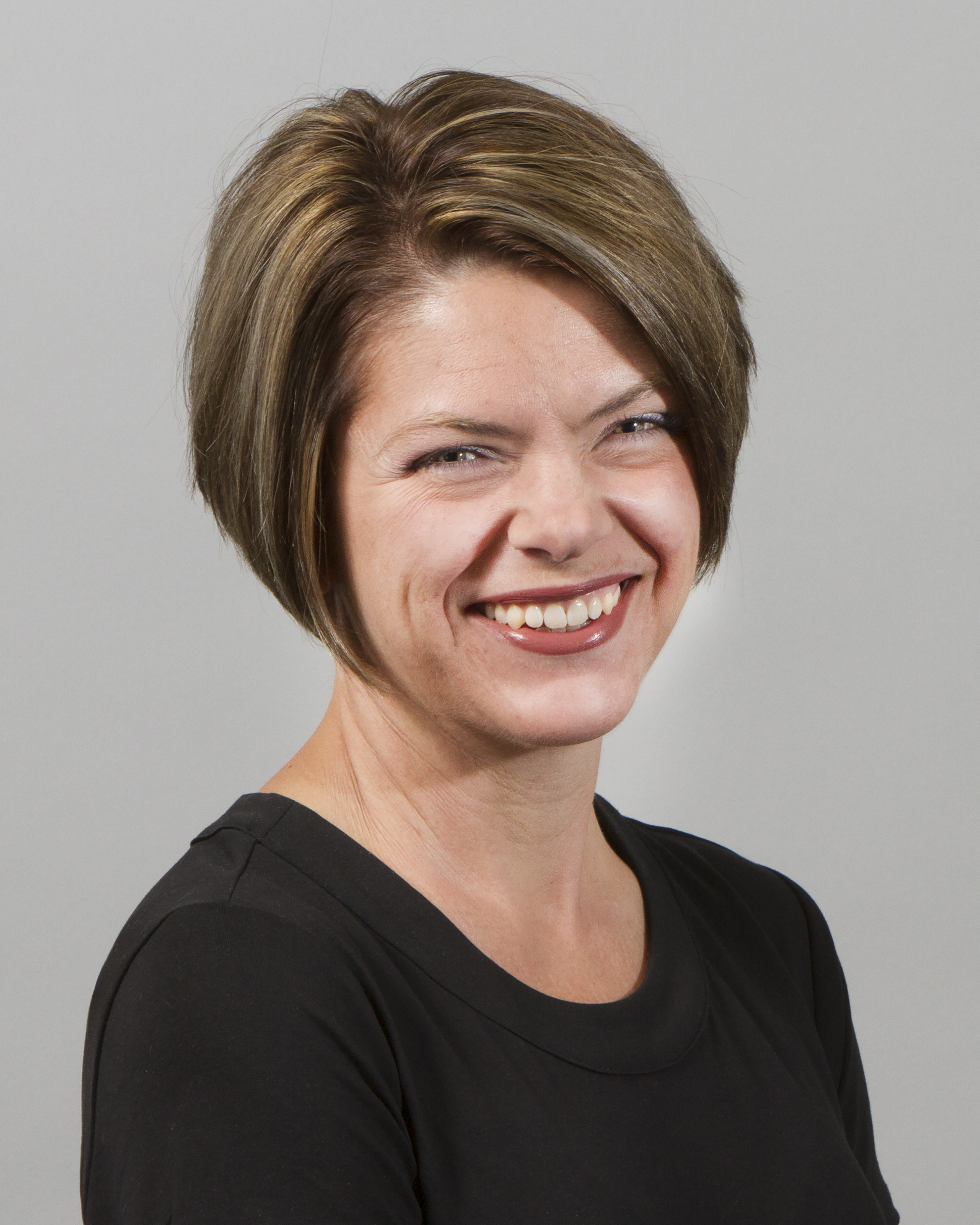 Phone: 562.743.1707
Email: jami@skatejami.com
Jami Mitchell has been a figure skating coach for 20 years. She works with all levels of skaters including beginners, freestyle, moves in the field, and synchronized skating. Jami enjoys working with the beginner skater. She is a USFS Silver medalist and an ISI Gold rated judge. Jami has also spent many years studying Psychology and Counseling and puts this to practice working with athletes. She has a Bachelor Degree in Psychology and a Masters Degree in Counseling. She is available for private figure skating lessons and on ice Sport Psychology Consultations.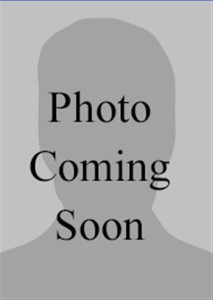 Email: naominarinam@yahoo.com
Naomi Nari Nam, former Team USA singles skater, two time International competitor and US National silver medalist. In 2005, Naomi switched to pairs skating and teamed up with her long time pairs partner, Themi Leftheris. Together they are the 2006 Skate America Bronze medalist and 2007 US National bronze medalist.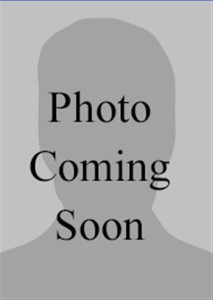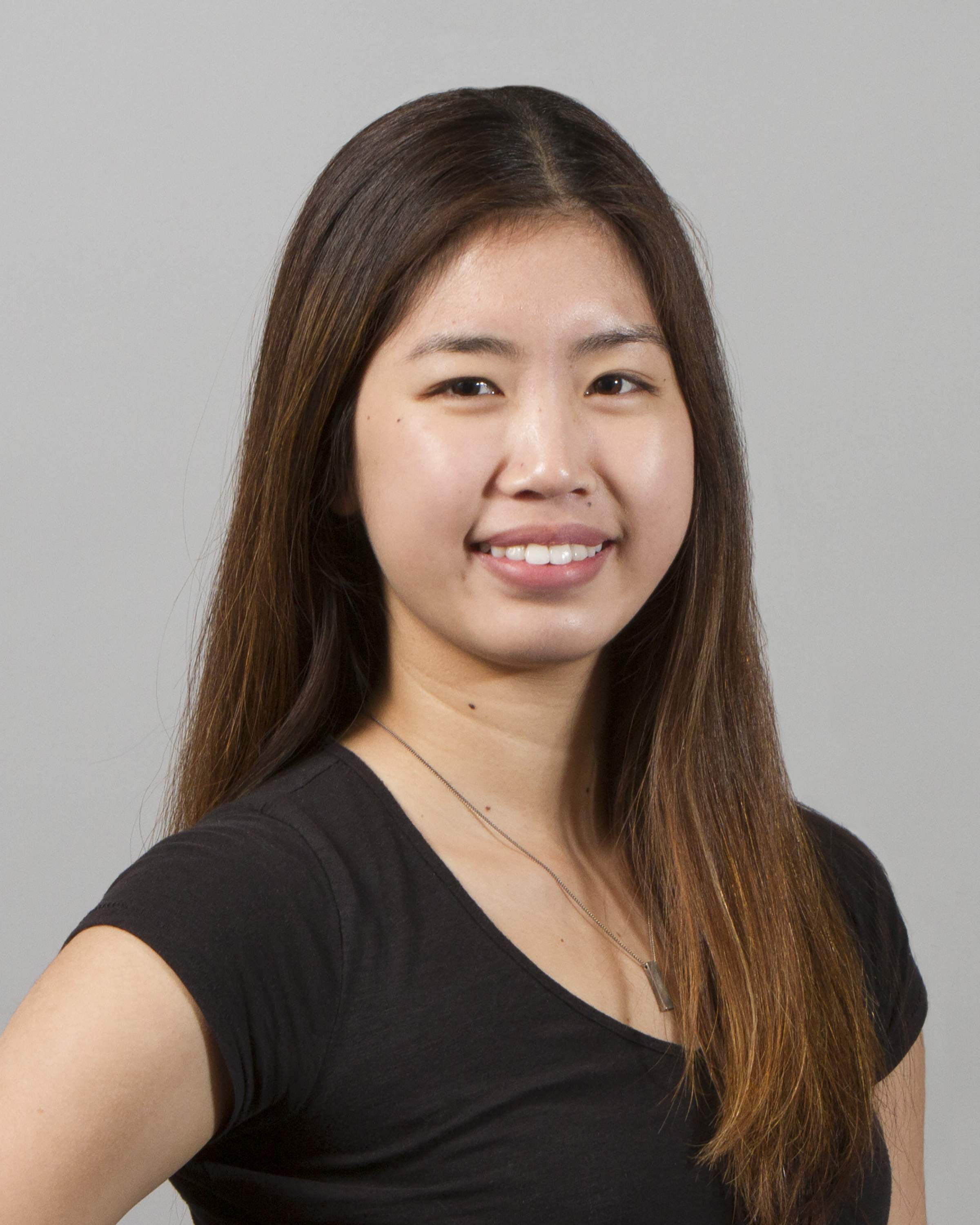 Phone:  714-487-1829
Email:  icesk8Luva@yahoo.com
Competitive figure skater for 11+ years and 3 time national Solo Ice Dance Competitor placing in the top 5. USFS Triple Gold Medalist in Moves in the Field, Free Skate, and Ice Dance.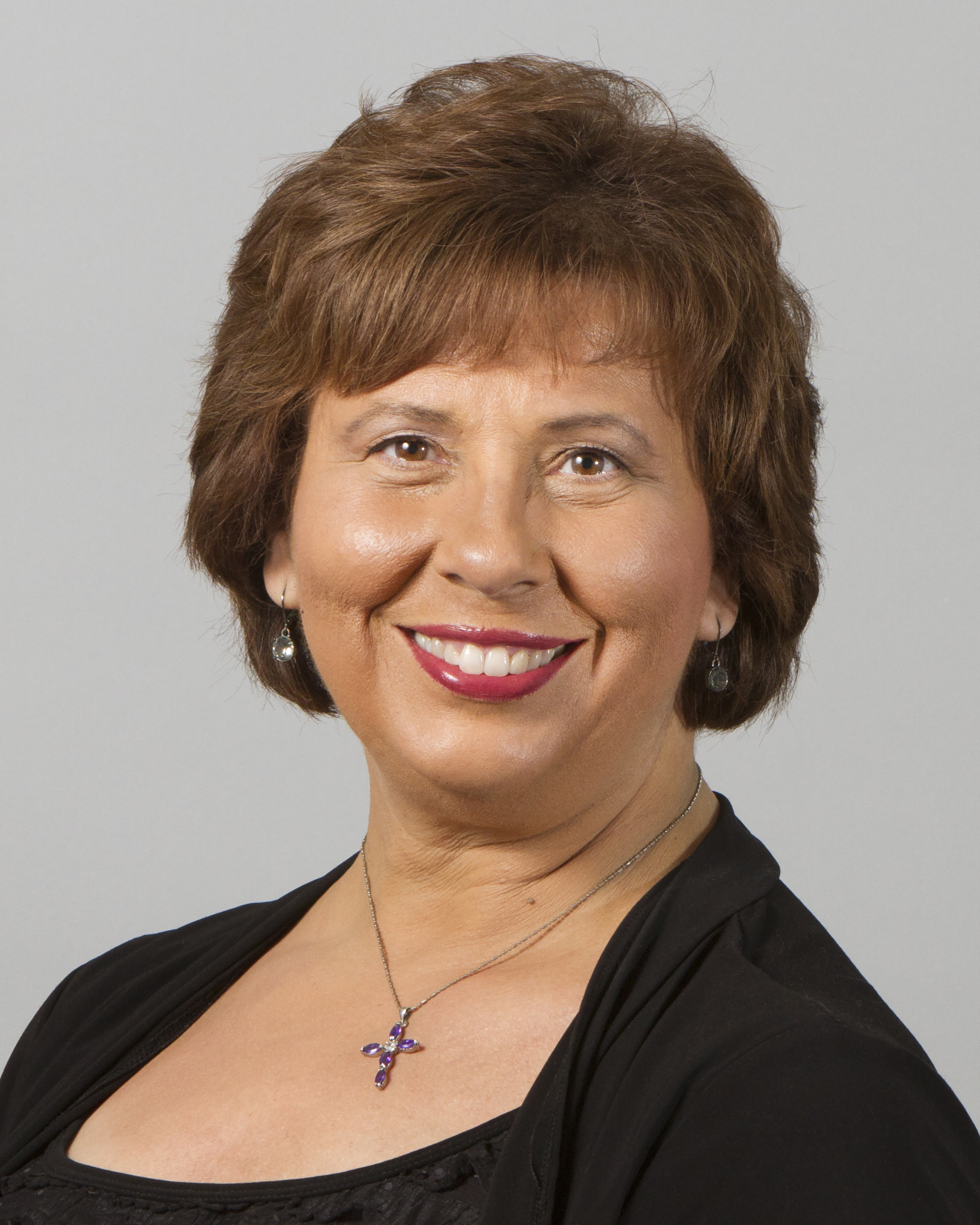 Phone: 310.779.2153
Email: iceskater144@yahoo.com
30+ yrs Coaching Experience beginners thru advanced competitive US figure skaters. Specializing in the development of strong foundations, good technique, positions and timing for quality singles to triple jumps. Focused on overall pkg., incl. spins, Moves in the Field, jumps, harness, choreography/style, and the use of off-ice jump conditioning.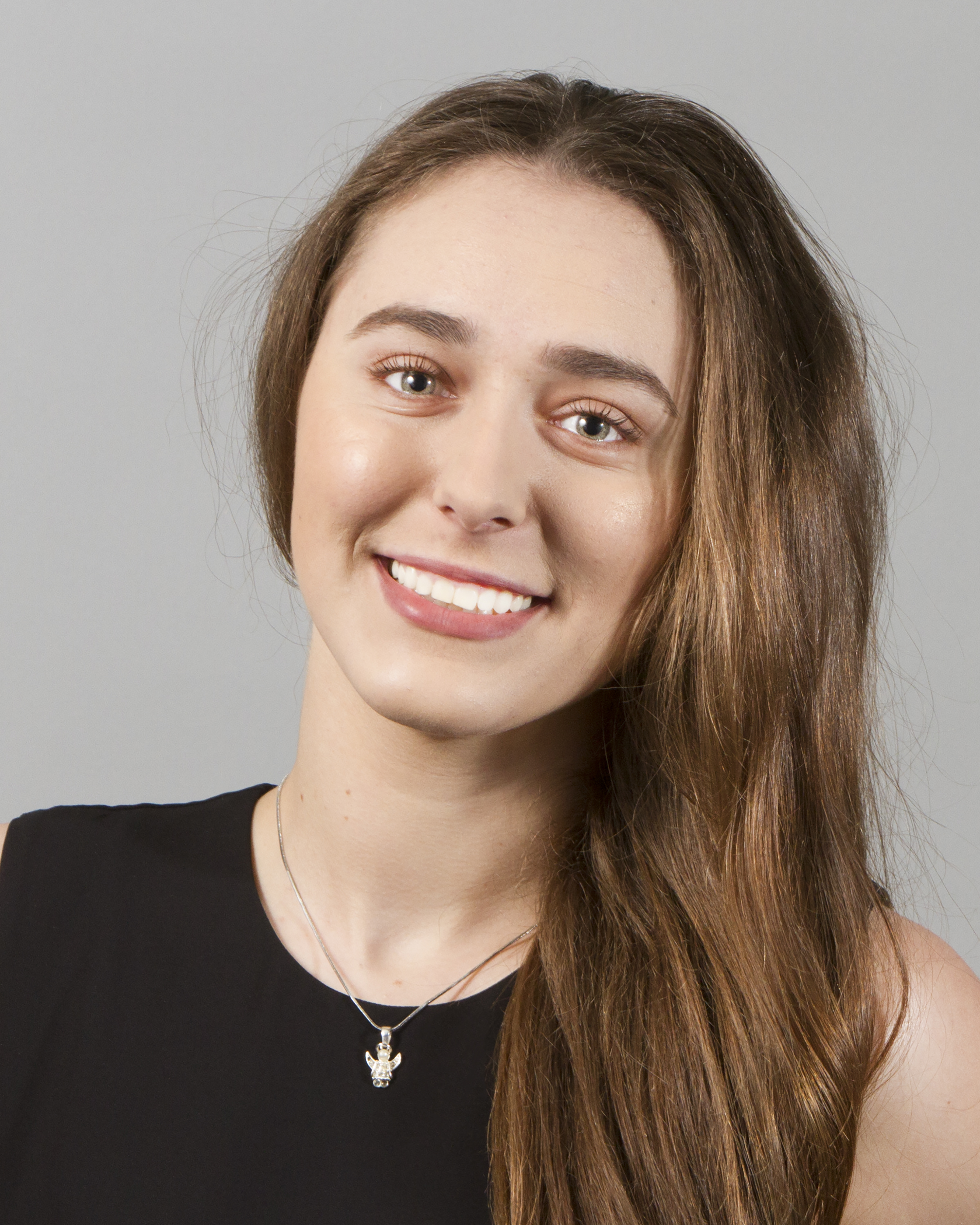 Phone: 310.987.0105
Email: angel2axel@yahoo.com
Figure skating and hockey skills development coach. Competitive figure skater for 12 + years, former Junior national competitor, and double USFSA gold medalist. Angel was coached, trained, and mentored by national and olympic ranked coaches. Also specializing in hockey skating fundamentals and technique. Training skaters to reach their full potential in speed, power and edge control. Started with "The Rinks" organization in 2014, working with all ages and levels (Very beginner to advanced). Angel is heavily involved in youth and adult hockey development at the Rinks, working directly with The Rinks' programs as well as one-on-one.