Youth Player of the Month
Congratulations to Madeline for being the Lakewood Youth Player of the Month. Maddy loves playing hockey and enjoys cheering her favorite team on, the Anaheim Ducks. Maddy first started playing at Girl Try Hockey for Free and was hooked ever since. Congratulations Maddy on being the Lakewood Youth Player of the Month!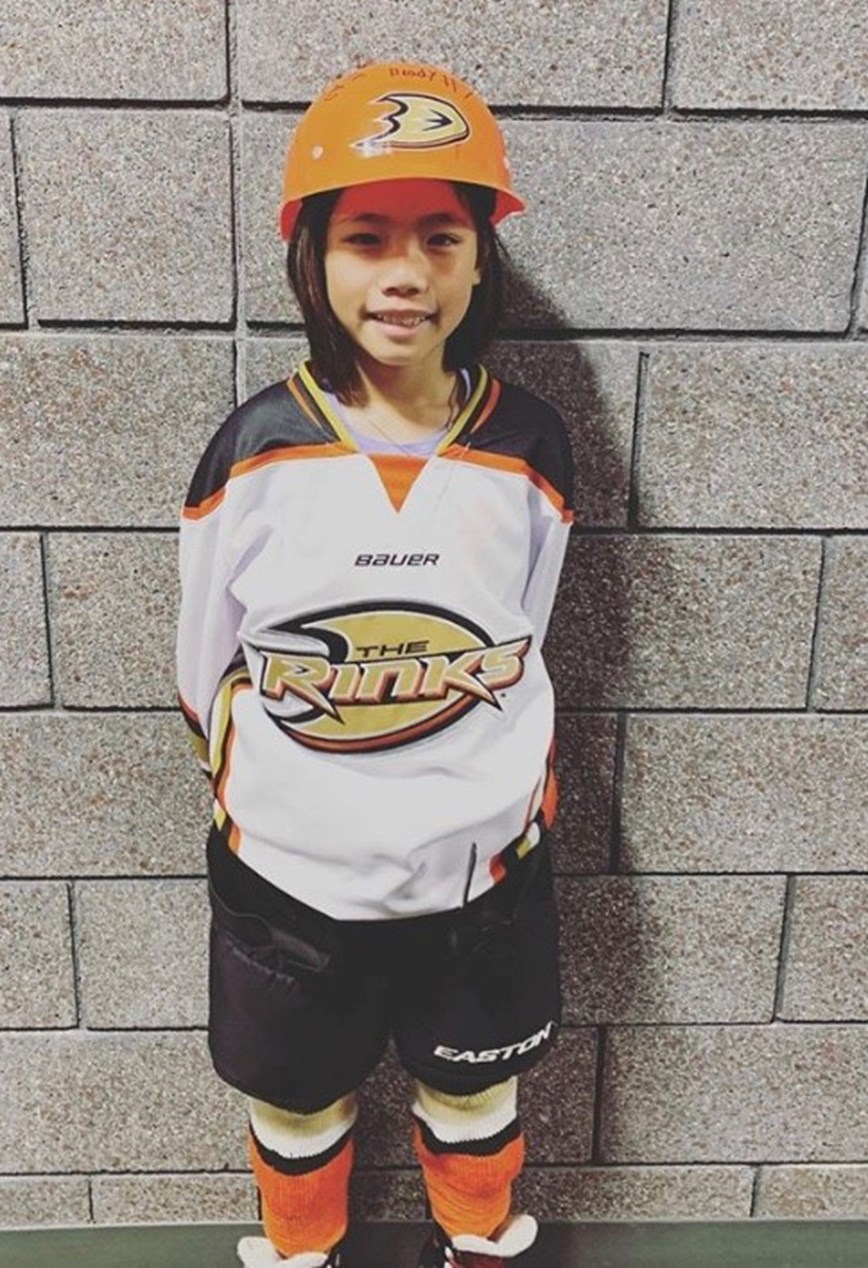 Adult Player of the Month
Tommy Faust is Lakewood ICE's Player of the Month! Tommy has been playing here for many years and is a multifaceted player. He currently plays goalie in both of our Silver Divisions while also skating out as a defenseman in Bronze East! We absolutely love having Tommy as a customer because he is always super upbeat and smiling anytime he plays. Not only this, but you can catch him between the pipes weekly dancing along to all the music played during his games giving us all a good laugh. Congratulations!!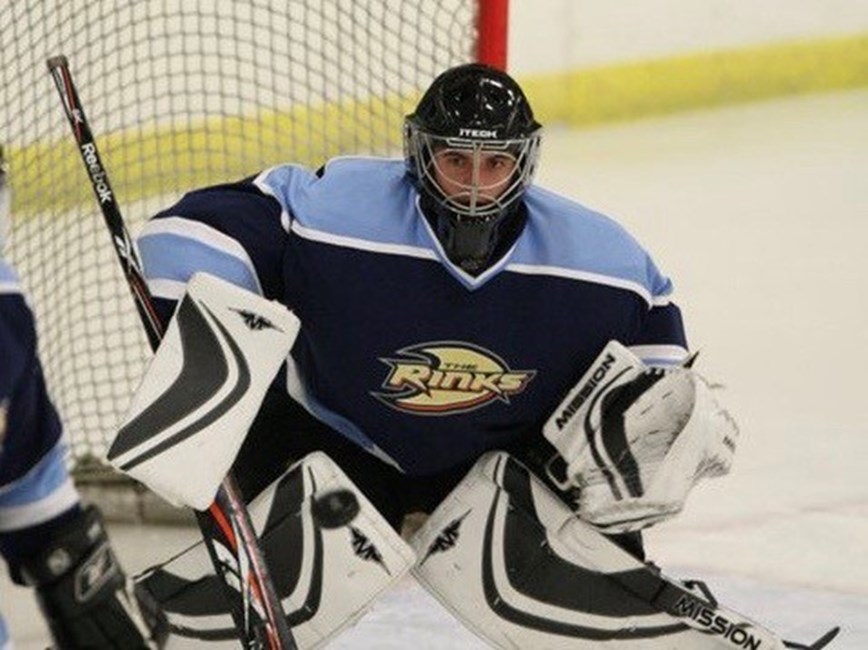 The Sanchez brothers have been participating in Lakewood ICE's Speed Skating classes for 1.5 years and have medalled in 2 speed skating races held at Lakewood ICE.  Rylan and Morgan will be racing again in our November 23&24 race. The brothers are always the first to help out with our on ice games every Saturday during the LTS practice session and love to speed skate!