Youth Player of the Month
December 2019
Congratulations to Brent for being the Lakewood Youth Player of the Month! Brent who just turned 5 started playing hockey at Lakewood in the Learn to Play Hockey program. Following the four-week class, Brent signed up for Learn to Skate where he is honing-in on his skating skills. Brent then went through Little Ducks and is now signed up for Hockey Initiation on Sunday at The Rinks - Lakewood ICE. Congratulations Brent!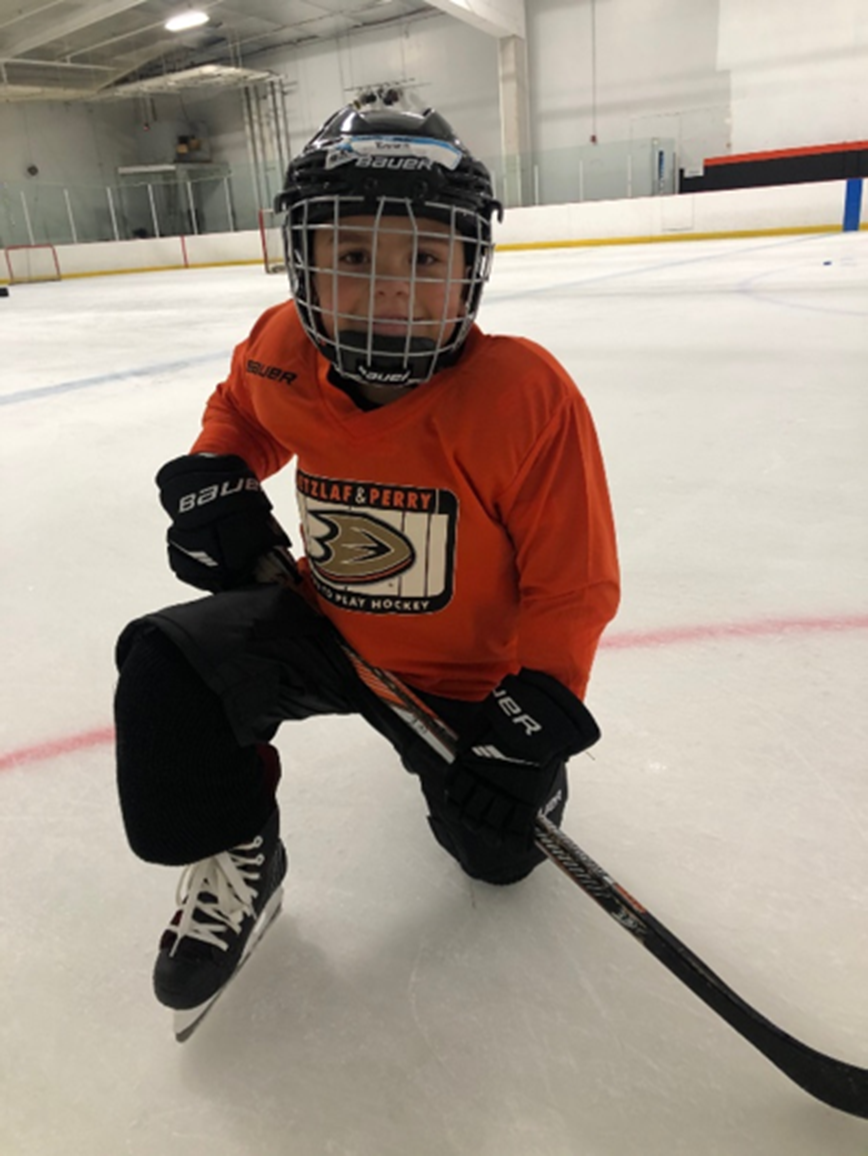 January 2020
Congratulations to Breckin on being the Lakewood Youth Player of the Month. Breckin started in the Anaheim Ducks Learn to Play Hockey program when he was just 4 years old and has loved it ever since. Breckin has joined nearly all of the Ducks programs since, including Little Ducks, Learn to Skate, Hockey Initiation and now The Rinks youth rec league. Breckin, who is now 8, hopes to be like his favorite player, Ryan Getzlaf. Congratulations Breckin!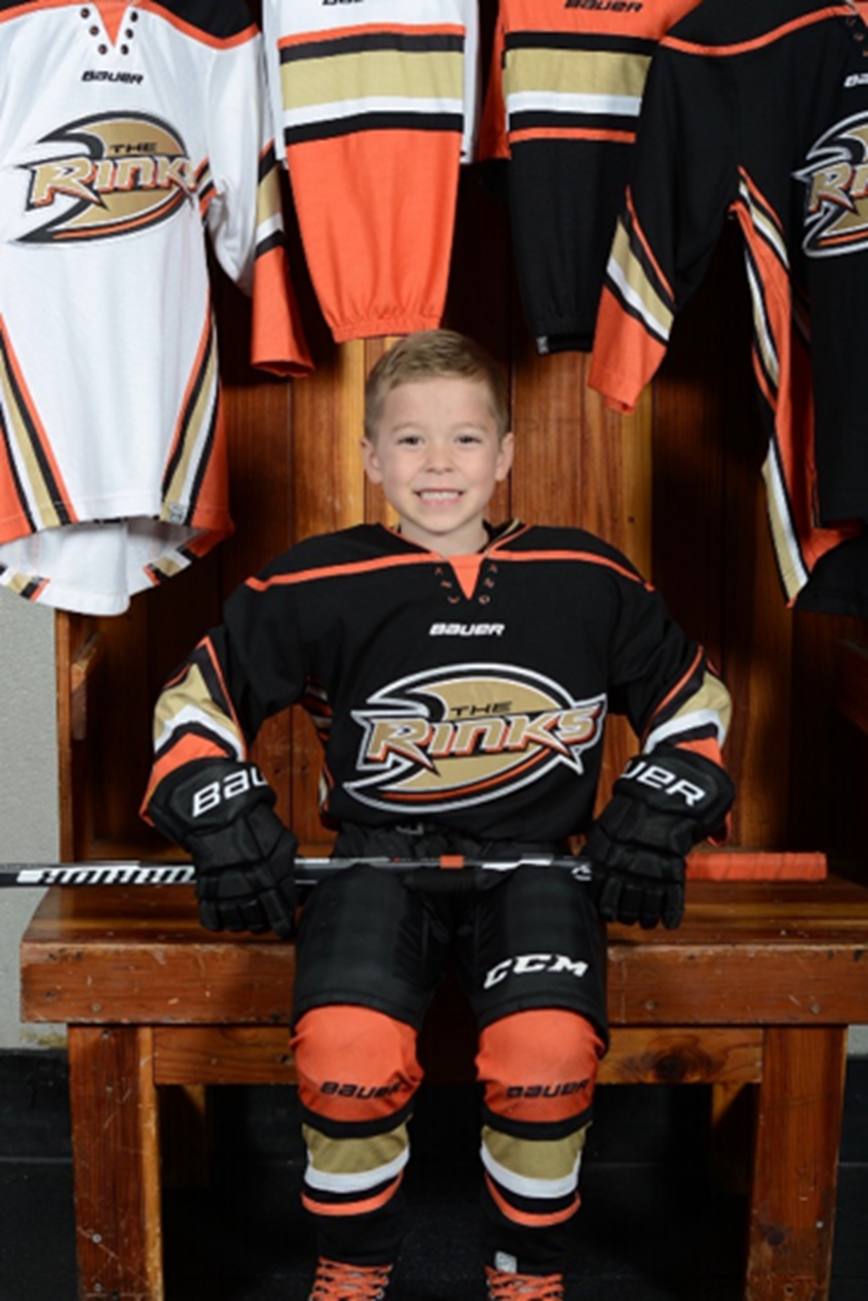 December 2019
Marcus Lopez is our Adult Player of the Month. He has been playing here for many years, between both player and goalie! He currently Captains a team in our Tin Division called the Rink Rats. We appreciate how on top of his Captains duties he is as it makes our jobs much easier. Whether it be getting his team created in a timely manner, making sure his players register on time or getting in those league fees - Marcus is on it. Congratulations!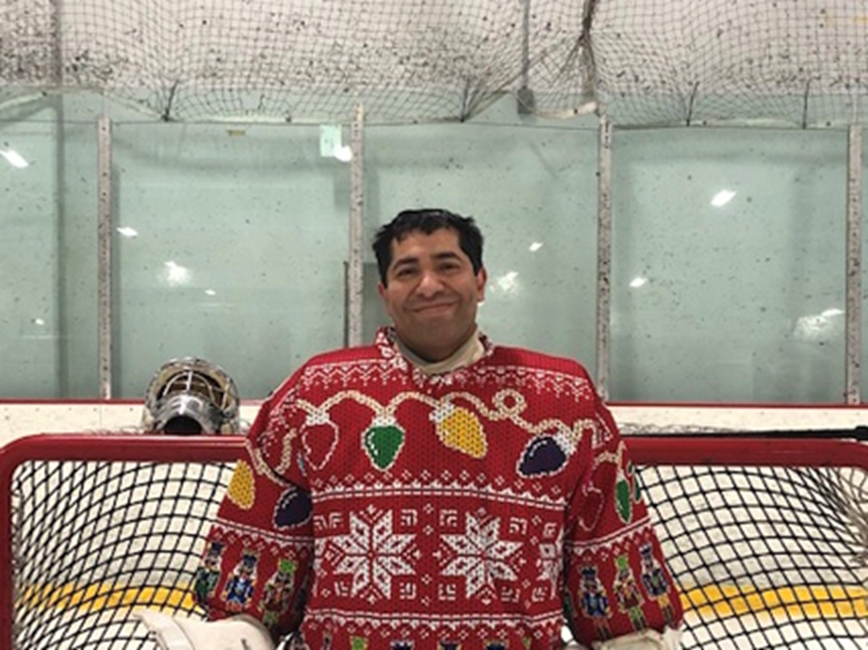 January 2020
Courtney King is our Player of the Month for January. She currently plays on the LA Lions in our Bronze East division. Courtney is such a positive light around the rink and a very talented player on ice. Not only this, but she is a wonderful ambassador for the sport! With her 20 years of hockey experience, she coaches private lessons, group lessons and even has her own camp she runs at our facility. Keep up the great work - Congratulations Courtney!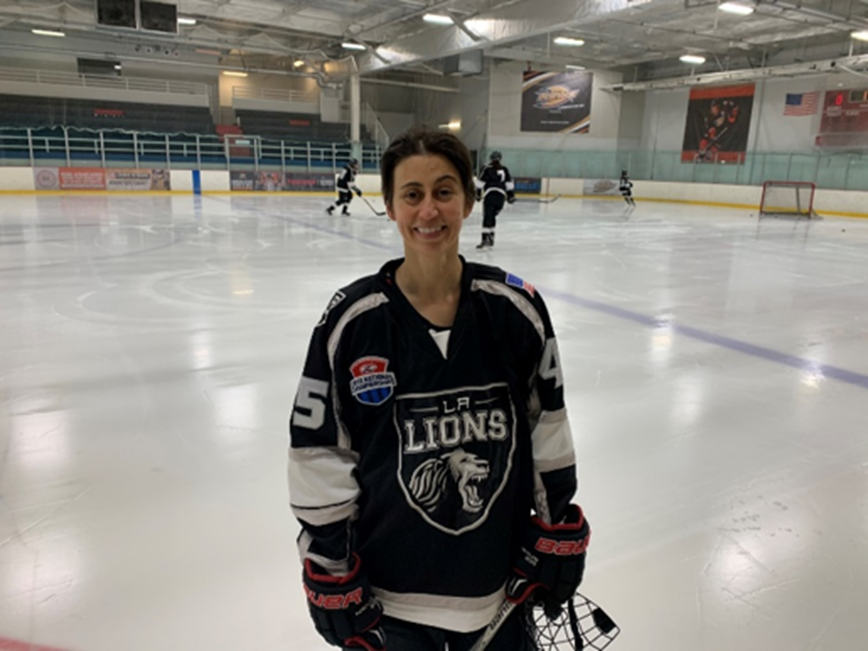 The Sanchez brothers have been participating in Lakewood ICE's Speed Skating classes for 1.5 years and have medalled in 2 speed skating races held at Lakewood ICE.  Rylan and Morgan will be racing again in our November 23&24 race. The brothers are always the first to help out with our on ice games every Saturday during the LTS practice session and love to speed skate!