Announcing The Rinks - Lakewood ICE's Skating Academy Camp!
The Lakewood Academy Camp offers all day group instructions both on and off ice for skaters singles through double axel. On ice classes taught by Olympic and World coaches will focus on each discipline in singles including jump technique, spins, edge work and quality, transitional elements, choreography both on and off ice including music interpretation and creative movement. Off ice classes will include ballet, dance, yoga, strength and conditioning as well as stamina and agility.
Click here to view full camp details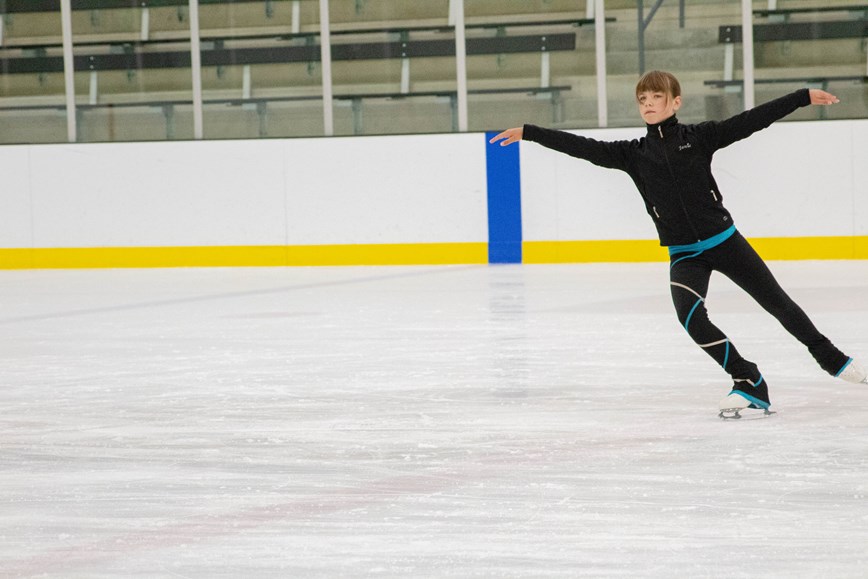 Camp Schedule
Wednesday, August 4 - Friday, August 6
Camp Cost
Registration - $330

Early bird registration - $300 (register before July 31)

Day Rate - $130
Camp Includes
On Ice Specialized Classes
Off Ice
Ballet
Choreography
Click here to Register!
More Information
For more information, contact:
Lakewood ICE Program Office
562.429.1805 ext. 6233
lwprogramoffice@therinks.com
Lakewood ICE Skating Manager – Kelly Desjardins
kdesjardins@therinks.com
The Rinks Figure Skating Director – Alex Chang
achang@therinks.com